Real Stories From Real People
Past Client

Discussing my situation with Ray was incredibly helpful.

Past Client

My husband and I are very pleased with how RJB Law Office helped us in our financial situation and appreciate the continues tips to better ourselves in our finances and building up our credit.

Past Client

Excellent service and very good advice.

Past Client

Genuine, capable and kind.

Past Client

Ray and his firm took great care of us during difficult times.

Past Client

Attorney Bulaon was attentive, personable, professional, and clearly explained all the available options.

Past Client

The experience, honesty and integrity of your law firm have helped me and many others get that chance to build a better financial future.

Past Client

Your help has made me emotionally and financially stable. Now I have the chance to move forward.

Past Client

We can breathe easier now. We wish to thank you and all the members of your office.

Past Client

Thank you for everything. You will always be included in our prayers.

Past Client

My heartfelt thanks and gratitude for all the help you gave me.

Past Client

You were all very caring, professional and understanding through it all.

Past Client

Thank you so much for accommodating us and your sound advice.

Past Client

Thank you for helping us in time of need. Now we can start a new life.

Past Client

We consider you to be heaven-sent during the time of our financial burden.

Past Client

The harassing phone calls from collectors have stopped and my life is finally moving forward.

Past Client

I would like to take a moment to say that I am truly grateful for your professional and personal assistance in this matter.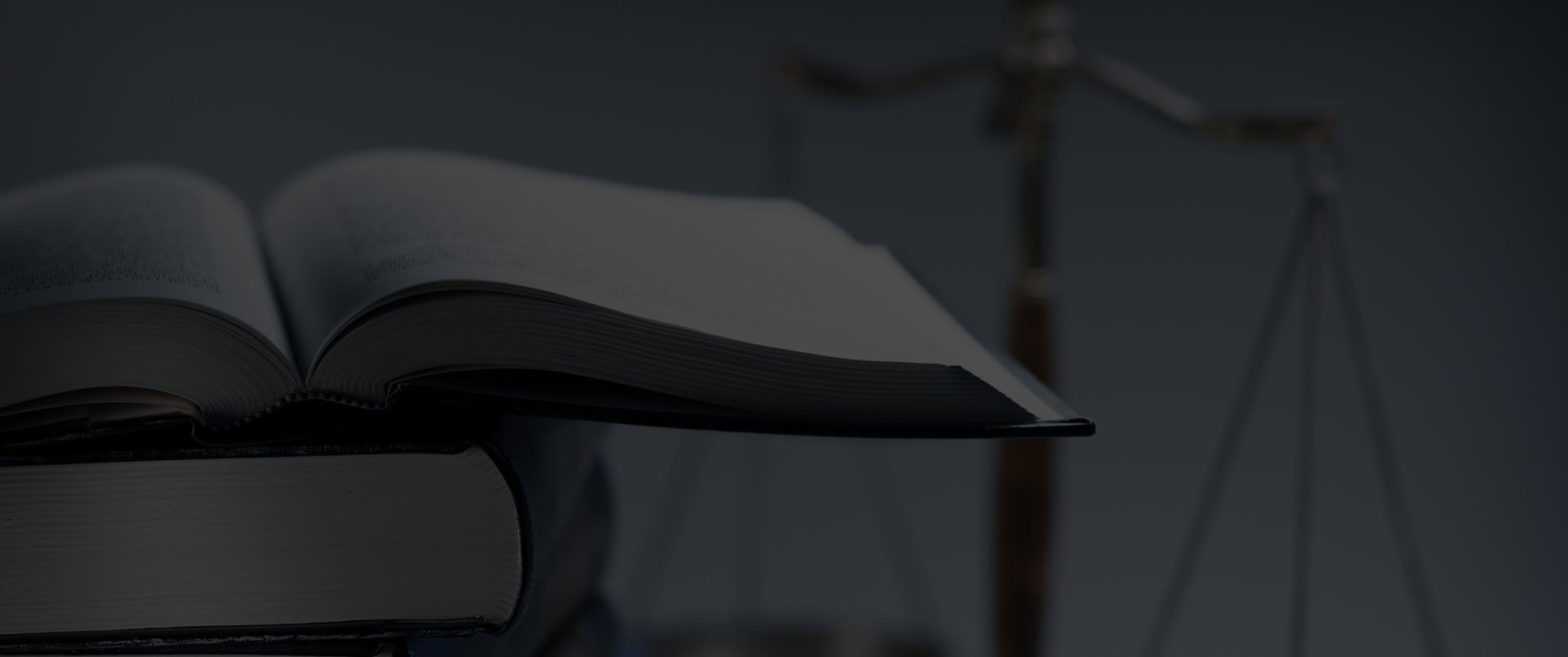 Download Our Free eBook
Personally Written by Ray Bulaon, Attorney at Law
Learn about common mistakes to avoid, the 4 "big lies" about bankruptcy, rebuilding your credit, facing foreclosure, and more! We've helped thousands of clients overcome their debt issues.