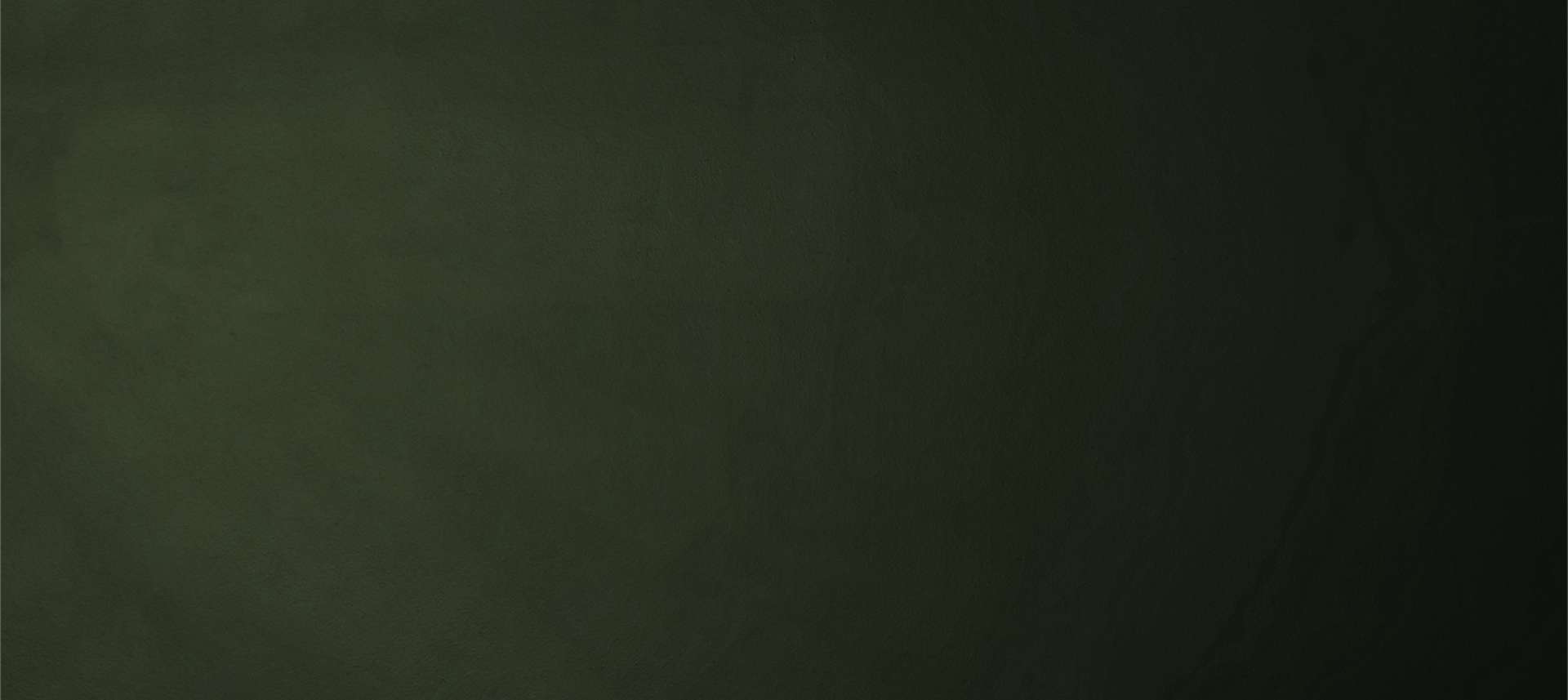 Cerritos Bankruptcy Attorney
Eliminate, Consolidate or Settle Your Debts Quickly

File Bankruptcy ONLY if Necessary
Move forward to the next chapter of your personal or professional life via bankruptcy, business debt mediation, restructuring, and tax resolution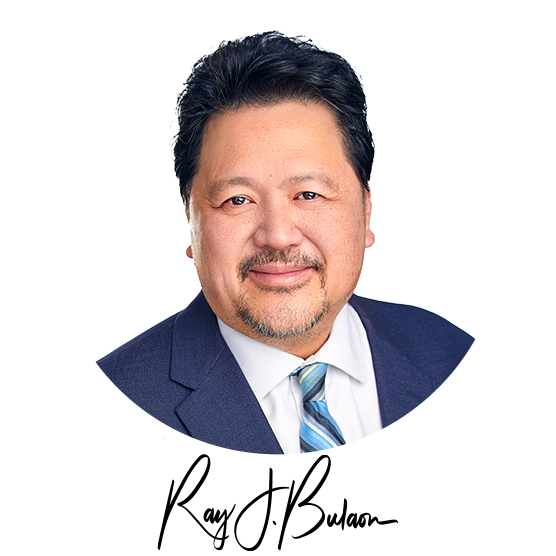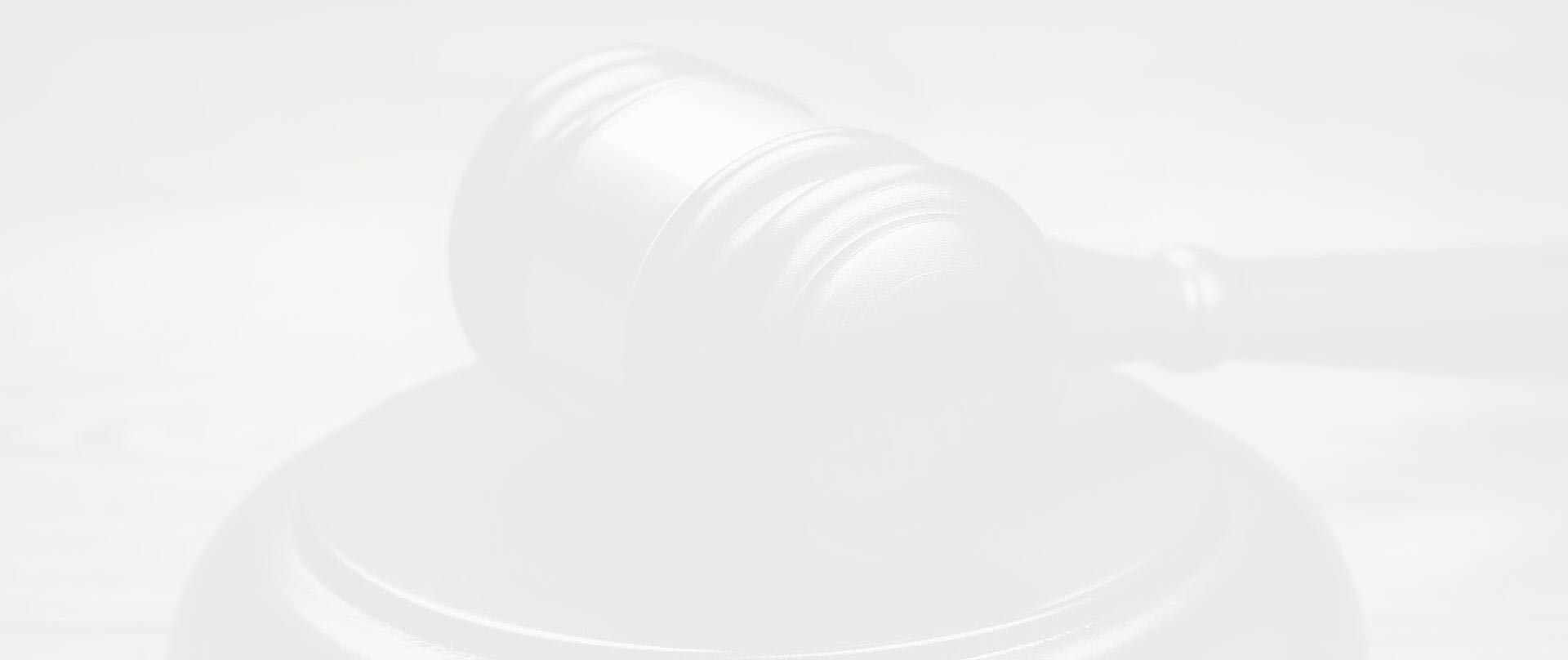 Cerritos Bankruptcy Attorney
Coping With Overwhelming Debt
With the difficulties in our economy and the great loss of employment, millions of Americans have been placed in a position of being unable to fulfill their obligations. Mounting credit card debt, mortgage payments skyrocketing and savings shrinking have all resulted in individuals with overwhelming debt who need a solution to their problem. Living with the stress of unpaid bills can quickly lead to other problems, such as health issues and family relation problems. Before your life becomes too difficult to bear, contact a Cerritos bankruptcy attorney for help with your financial situation. At RJB Law Offices, our firm has over 20 years of experience servicing the community, helping thousands to overcome their financial difficulties and get back to solvency.
If you are struggling with out of control debt, we can work with you to develop a plan for business debt settlement and IRS tax resolution. Don't suffer creditor harassment or wage garnishment when one of our caring legal advocates can work towards finding a resolution that will work for you. Contact us for a free initial consultation, we can discuss your particular situation and review your options with you to settle on an exact legal strategy that will help you get out of debt.
Why Work With RJB Law Offices?
We Put You & Your Needs First.
We've helped thousands of people and businesses find debt relief.

We are known for honest, knowledgeable, and client-focused service.

We are a multi-lingual firm with attorneys fluent in English, Tagalog, and Armenian.

We will treat you, like we treat all our clients, with respect and decency.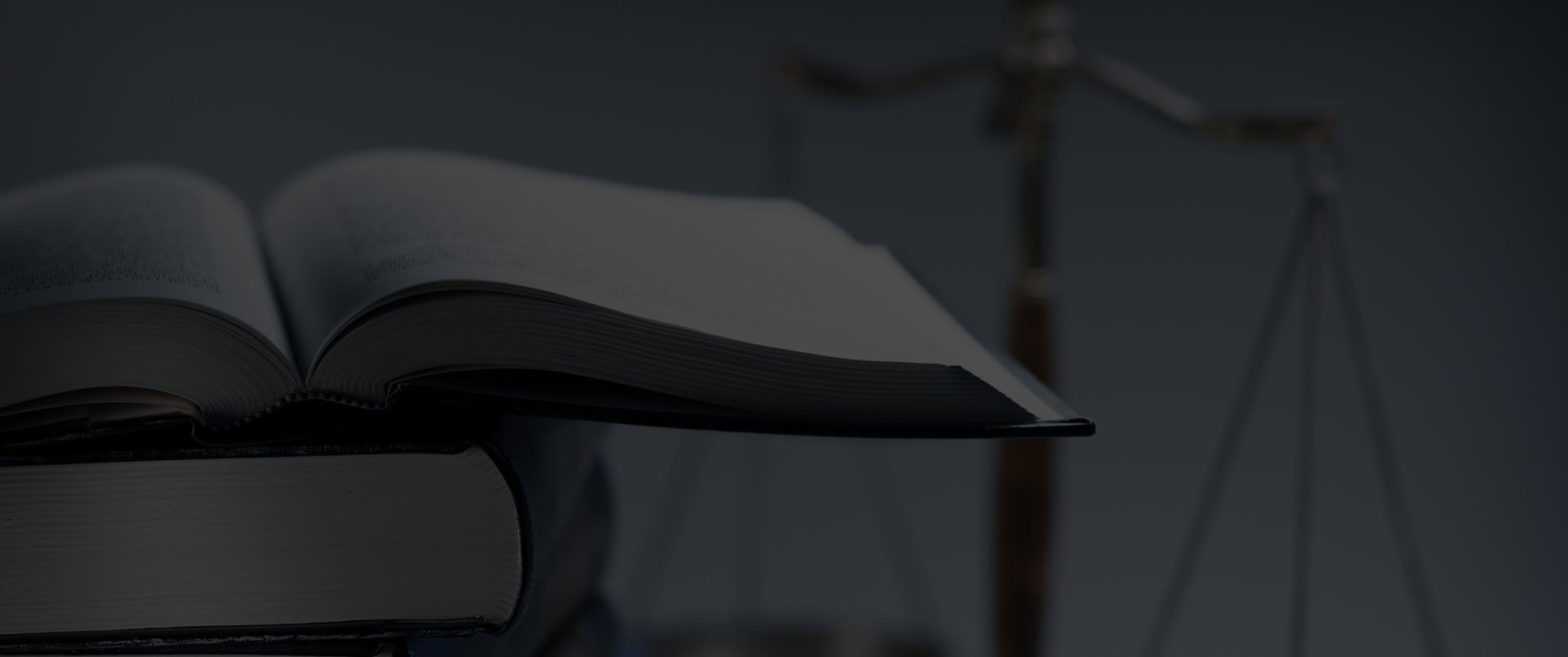 Download Our Free eBook
Personally Written by Ray Bulaon, Attorney at Law
Learn about common mistakes to avoid, the 4 "big lies" about bankruptcy, rebuilding your credit, facing foreclosure, and more! We've helped thousands of clients overcome their debt issues.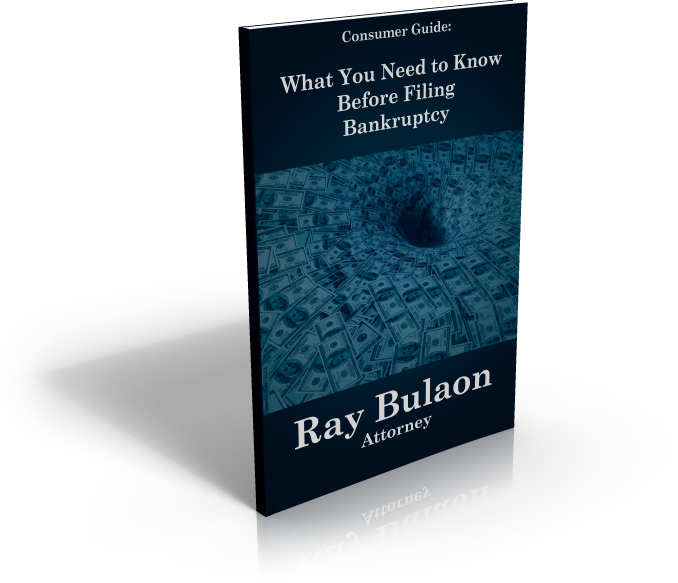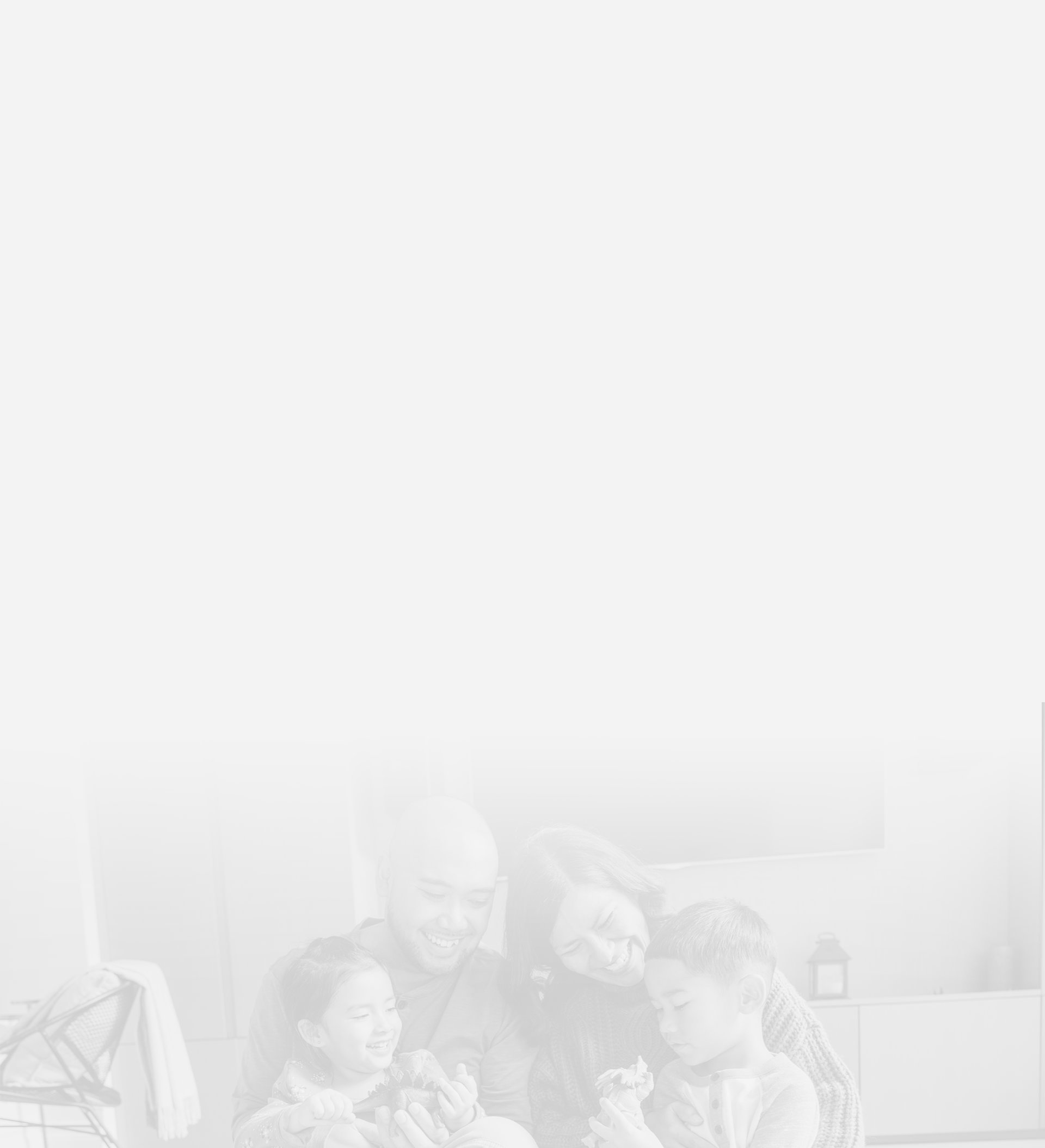 Get Relief for Your Financial Situation
We'll Find the Solution That's Right For You

Real Stories From Real People
We Have Helped Thousands of People Overcome Their Debt Issues
- Past Client

- Past Client

- Past Client

- Past Client

- Past Client